I am part of a hardcover book! I have my work published in a collective! EEE! Thank you, Chris Rigg for the gorgeous photos. And thank you Skullture for this opportunity to be shown next to so many artist I admire!
You can get it on Amazon: Skullture: Skulls in Contemporary Visual Culture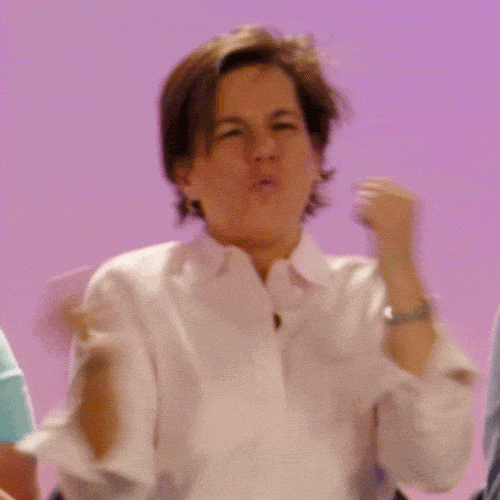 PS – I know I've ben gone quite a while. Be expecting an update, all about my newest, biggest project I have been working on that has kept me from the interwebs.