FINALLY! A Post! Sorry it's so late. I have been spending my evenings sleeping since the show. Wow. I should do this sleeping thing more often. I feel amazing.
The Short Version
THANK YOU for all those that came out to the opening night of Tide & Blossom at 8 Ball Art Gallery! You guys made it FAAAAAAAAb-u-lus!. The vibe was wonderful, welcoming, mellow. People hung out and chatted, there were drinks, couches, snacks, and hugs. It was tremendously rewarding to have you show up. And for all those who could not make it, but sent messages and good luck wishes, you warmed my heart! Here's to you guys!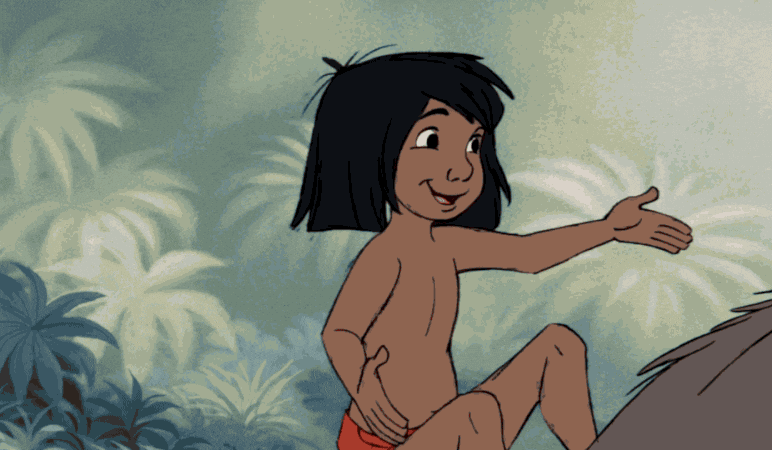 Also, the show will be up until December 5th, so if you want to swing by the 8 Ball Art Gallery , feel free to check it out. There are affordable art prints available! Get some early holiday shopping done.
The Whole Sheboodle – and PHOTOS!
For this show I became a shut-in for most of the year. I still work full-time as a designer at an advertising agency. During the more intense weeks the schedule went something like this:
• Work at design job all day.
• Take the train home from work.
• Eat dinner.
• Shower.
• Change into painting/sculpting clothes.
• Drink tea or coffee, definitely caffeinated while pondering workflow.
• Decide mood based on workflow then turn on music.
• Work into the wee hours of the morning.
• Around 2 or 3 put on pajamas.
• Sleep 4-5 hours.
• Take train to work.
• Start the whole cycle over again.
Weekends were the best because my goodness, I could work all day!
I was not nearly as stressed as last year. Last year I would have nightmares that no one would show and that my pieces would fall off the wall and shatter. I'd wake up in a sweat. This year, I knew at least 10 people would show in person for sure, and I had enough experience to have confidence in my process. So, I had that going for me.
I was excited. I knew all this work was going to be up, seen, and shared (by at least 10 people).
Then…YOU MADE IT AWESOME! SO MANY MORE THAN 10 PEOPLE!!! You sent messages! You shared on facebook! You re-tweeted and got the word out! Those that were able to come, we partied! This is how we party! 
To make the event extra special, we had some great brews from Paperback Brewing Company. (Thank you guys so much!) They  were so generous with their brews at the opening. They really set the mood and had people chatting over them tasty hops. The handcrafted beers at this event were The Refined Bachelor IPA, In The Red Red Ale, and The Sleeping Monarch Milk Stout. Soooo delish. Follow them on Facebook, maybe they'll post when you can get a taste!
And now for the photos you guys sent me. Thank you for messaging, tagging (woot #TideAndBlossom!!) and sharing. I made sure to not have my phone on me because I wanted to talk with you all and not miss a thing – so I couldn't take any photos!
Some More People Just Need To Know They Rock
Special thanks to my Husband. Without you, at my best I would be the frantic, scrappy artist, dumpster diving for wood and scampering around in badly ventilated sheds. With you I have a professional face to show the world, a Studio and an Art Lab (photos coming soon!) to work in, and the courage to take on Behemoths like art shows. Also, thank you for your patience while I spent all my time, and lots of your time, getting ready for this show.
Special thanks to the amazing photographer Chris Rigg. There is only so far a little photo of mine will go. Because of you, the Muertitas have gotten so much internet love, have award winning prints, and have been invited to magazine publications! (More on that last one later.)
And special thanks to B.J. – you helped set-up, drive Muertitas around at 3 AM, to and fro, stop and go, helped paint the Art-Lab, bought food, and are always offering a car ride or a tequila shot.
The experience of a lifetime, twice over now. Thank you for reading this far, for following this long, and for caring this much. Let's see what the future holds!